PRODUCT CATEGORY

Asset GPS Tracking
When you know the exact location and status of your high-value assets, you can ensure productivity by rerouting to avoid delays or making quick decisions when issues arise. Asset management solutions keep you in control with real-time asset monitoring and analysis features.
Asset tracking solutions combine devices, software and applications to give you real-time visibility into where your vehicles, shipments and other assets are in the field. The devices monitor the assets and send alerts to keep you immediately informed about potential problems. For example, a GPS module on a piece of equipment could notify you when the asset leaves a predetermined geographical area, such as the job site. Sensors that monitor ambient conditions such as temperature and humidity can let you know when conditions change enough to jeopardize the shipment.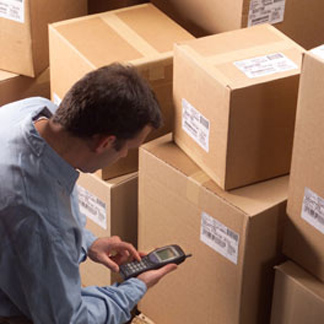 With real-time awareness of your assets, you can:
1. React immediately when asset conditions
2. Improve customer service by quickly locating the nearest employee when needed.
3. Minimize downtime through improved asset maintenance and usage.
4. Reduce theft, loss and other in-transit shrinkage.
5. Offer more accurate delivery estimates.

Copyright © All rights reserved by GOTOP LIMITED