PRODUCT CATEGORY

Fleet Management Solution | GPS Tracking Software
Gotop's GPS Tracking software is the fast, reliable and professional GPS vehicle tracking system that offers accurate, real time, second-to-second information. Ideal for vehicle fleets, it will save time, money and headaches. Your customers will appreciate your enhanced ability to provide accurate information on when and where to expect
their fleets.
It is very important for companies to have good fleet management, which means knowing the exact location and status of their vehicles. Using Gotop's Vehicle Trackers, along with the Tracking System, companies can perform real time tracking of their vehicles.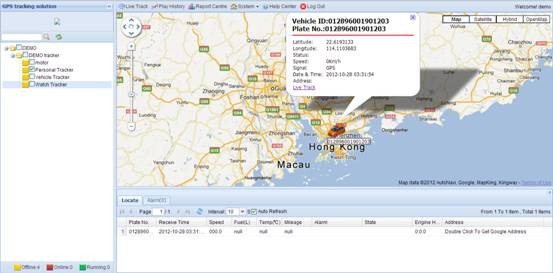 Track whereabouts of your vehicles at any time from any computer with internet access.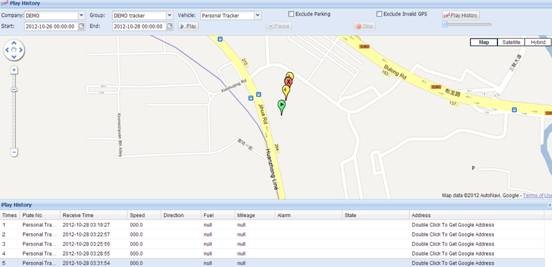 Manage your fleet with ease: trip plotting, speeding, idling, engine working hours, mileage, off-hours operation, and much more. Find out where you can save money fast with our GPS tracking solution.
Real-Time Alerts and Notifications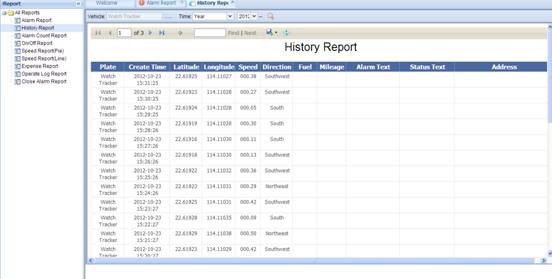 Receive tracking alerts via your cell phone or online to know whether your vehicles are being used in an unacceptable manner. This map shows numerous speeding events, all of which you hear about in real time.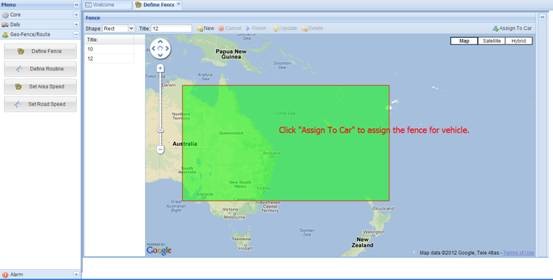 Verify vehicle attendance at specified location and receive real-time notifications when vehicle are in the preset arriving or leaving areas.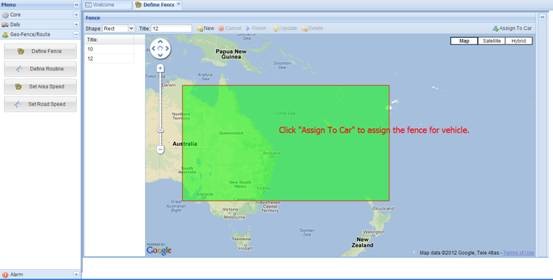 Copyright © All rights reserved by GOTOP LIMITED