PRODUCT CATEGORY

GPS Personal Security Solution | Personal GPS Tracker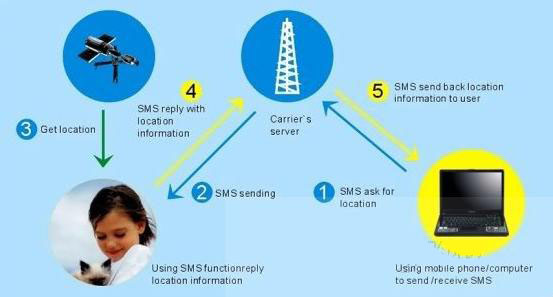 Many Personal Trackers from Gotop including Mini GPS tracker, Cell phone tracker, Mobile phone GPS tracker

can support  two-way talking communication and make an emergency call,  the people can talk to the devices holder as phone. 
Personal Trackers can be configured to report its location to a server base or mobile phone at preset intervals, lots of devices can support position back with Google map link, the people use the cell phone can track the devices and see detailed position information on map. Also the devices can support GPRS, it can support the devices to send the position information to the tracking platform;
Additional features offered by these devices include geo-fencing, SOS button, sleep mode, speeding alarms and listening in capabilities. With the use of Personal Trackers, loved ones will never be lost and are only one button away from emergency help.
Copyright © All rights reserved by GOTOP LIMITED